CUSTOM 

PAINTINGS
Custom Artist provides custom made paintings and portraits according to your own preferences. Whether you want a photograph rendered in paint or a replica of an existing painting, our team of experienced artists are on hand to help realise your vision. Just fill out the form at the bottom of this page to receive your free quotation.
Step 1 – Send us your requirements.     

Step 2 – Approve our draft.    

Step 3 – Wait for your order.
<meta name="fl-verify" content="d3b1bd1229470b892056e67fa96e2ed8″>
Oil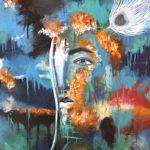 Acrylic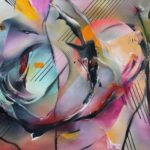 Water Colour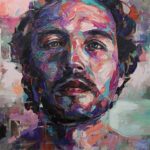 Portraits

,

Landscapes

,

Still Life
and more…